Take A Look At Some of Our Families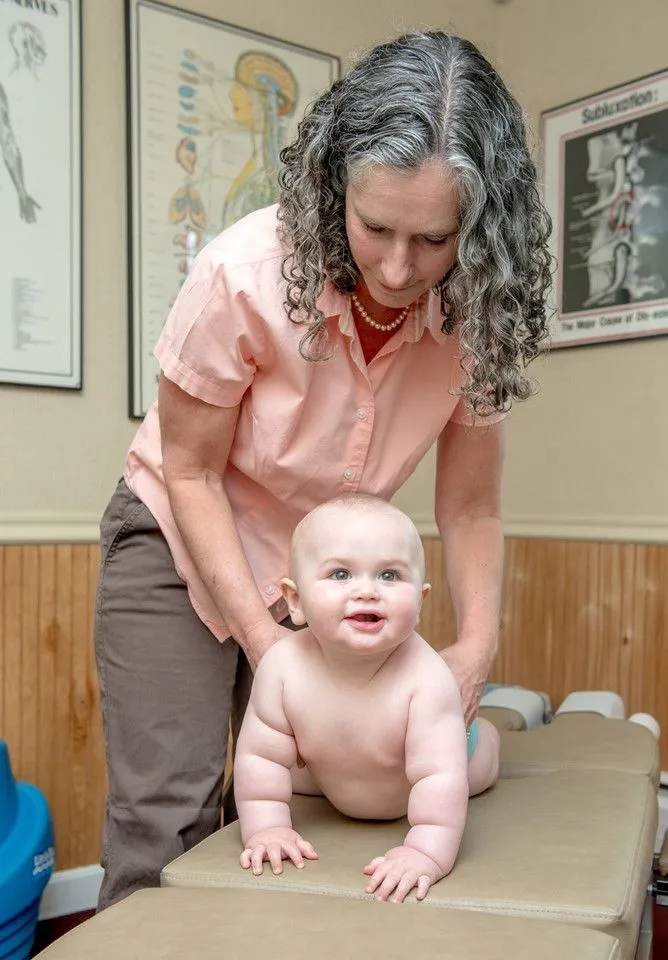 Axel, age 9 months, recieves an adjustment!
Big sister Corrine age 3 with twin brothers Nathan and Thomas age 5 months, await their turn on the table!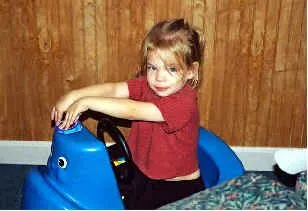 Charlotte age 3 plays, while her little sister Maggie is being adjusted
Kassidee age 3 months has been adjusted since birth
Kayleigh and Abigail hold their newborn sister Grace who is here for her first adjustment at one week old!